The Streamlined Way to Save Energy at Your Business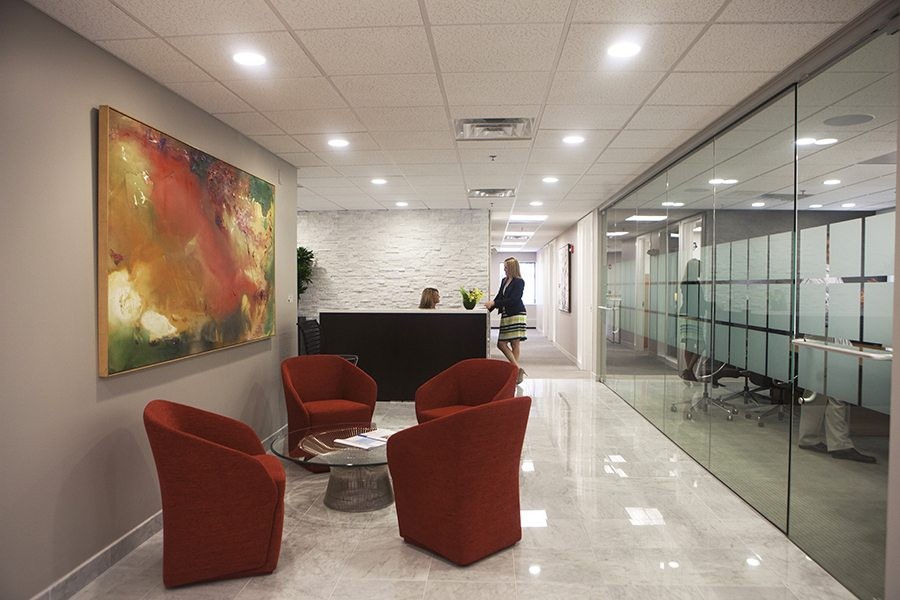 No matter what kind of company you own, there's one thing that's true across industries: it costs money to run a business. Daily operations are not cheap. Just keeping the lights on and the air conditioning running can get expensive. These expenditures are a necessary part of running a business, but you can minimize the cost with the help of an innovative technology: commercial automation. Keep reading to learn what this technology is and how it can impact energy usage for businesses throughout the Atlanta, Georgia area.
What is Commercial Automation?
Also known as building automation, commercial automation centralizes all of the technologies and subsystems throughout your building into one easy-to-manage platform. Everything from the lights to the HVAC to the digital displays and even the window shades can be managed from one touchscreen, giving employees or business owners instant access to everything they need to streamline building operations.
How Does It Save Energy?
In a standard building setup, systems for lighting, shading, climate, etc. all work individually, with no intelligent communication between them. If the lights are turned on while the sun is shining brightly, the lights don't do anything—they just continue wasting energy in an already well-lit room. Commercial automation, on the other hand, allows these systems to connect and communicate with each other. The result is that each system becomes smarter, using the data gathered from other elements in the building to keep your business at optimal energy levels. So on that bright and sunny day, the lighting control system in the building could automatically dim the fixtures to a level that keeps the room well-lit without any wasted energy.
Here are a few use cases for automation technology:
Turn off lights in unoccupied rooms: Your system could monitor for areas that aren't in use, then ensure that you aren't wasting energy lighting those areas. Once someone walks into the room, the lights will turn on automatically. This is especially useful for businesses where employees often accidentally leave the lights on all night.
Lower window shades to minimize solar heat gain: If your business has a lot of windows, you probably have a very high air conditioning bill. That's because the sun essentially bakes your building through the window panes. Your system could recognize when a room reaches a certain temperature level, then lower motorized shades to keep the room cool and avoid having to turn on the air conditioning.
Adjust thermostat intelligently throughout the day: The right temperature at 9 a.m. might not be ideal for 2 p.m. Your automation system can actually track temperature needs and automatically adjust to keep your business at just the right climate based on time of day, weather, number of people in the area, etc.
How Can Businesses Start Using this Technology?
To start enjoying the energy savings of a smart technology system, you'll want an automation expert to oversee the system design and installation process. We are a local automation firm with years of experience developing custom systems for Atlanta homes and businesses.
We can help outline the different possibilities for automation technology in your business. The first step is to have a conversation about your business goals and needs, so let's start with a phone call! You can contact us at 770.888.8848 or reach us by filling out this contact form.
Stay Informed
When you subscribe to the blog, we will send you an e-mail when there are new updates on the site so you wouldn't miss them.