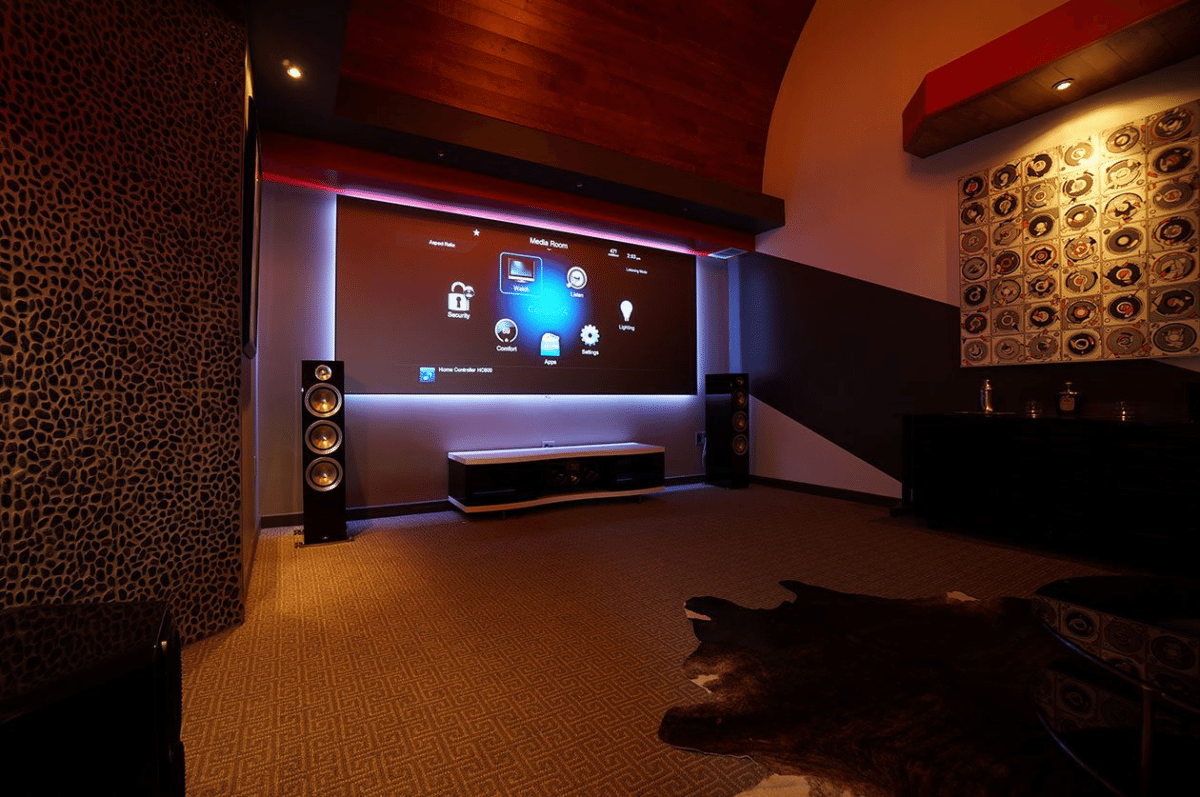 When you're building a home theater system, chances are you're concerned with the size of the screen and the quality of the images.

But the room isn't just a fun place where you can go watch movies – it can recreate the feeling of going out to a professional theater to enjoy your content the way it was meant to be seen.

If that's what you're looking for, then this is the blog for you. In it, we'll explore how you can get the most out of your system by optimizing your Cumming, GA space for audio.

Ready to learn more? Just keep reading.

See Also: Blend Your Home Theater Technology Seamlessly with Your Décor