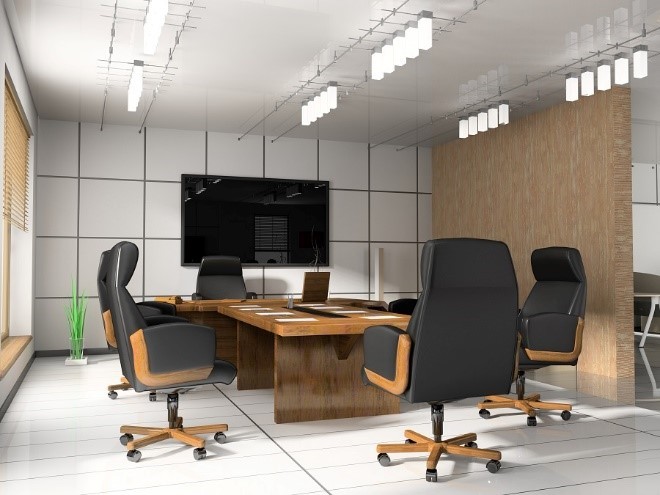 Stay Ahead of the Curve with Conference Room Audio Video
Building a successful business in Buckhead isn't easy. But if you're running one, you know it takes two things. First, you need the right people who can deliver excellent results while fitting into your company culture. Second, you need technology that helps you streamline operations, simplify meetings, and provide informative, impactful messaging. For that, Southern Cinema can help. As an experienced installer serving south Georgia and northern Florida, we've assembled a blog featuring the must-have conference room audio video systems you need to succeed. Want to learn more? Keep reading.
See Also: Is It Time to Upgrade the Audio/Video in Your Business?