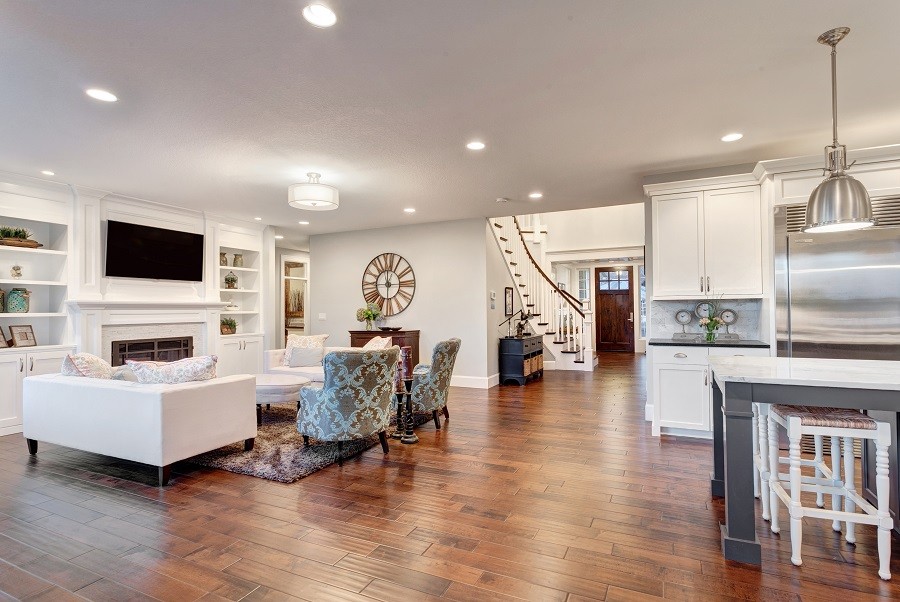 Multiple options, from
floor-standing units to invisible ceiling speakers,
let you
enjoy music the way you want to
Audiophiles know why the right speaker choice is essential to their listening experience. But if you're not an expert, you might not know which speaker is suitable for what. That doesn't mean you can't enjoy the best experience possible, though! Instead, you can find higher-quality components when you understand basic speaker types and when to use them. At Southern Cinema, we've put together this simple guide on identifying speakers, from floor standing to invisible, ceiling speakers. And we simplify connecting each device and streaming lossless music through smart controls. Keep reading to find out more.