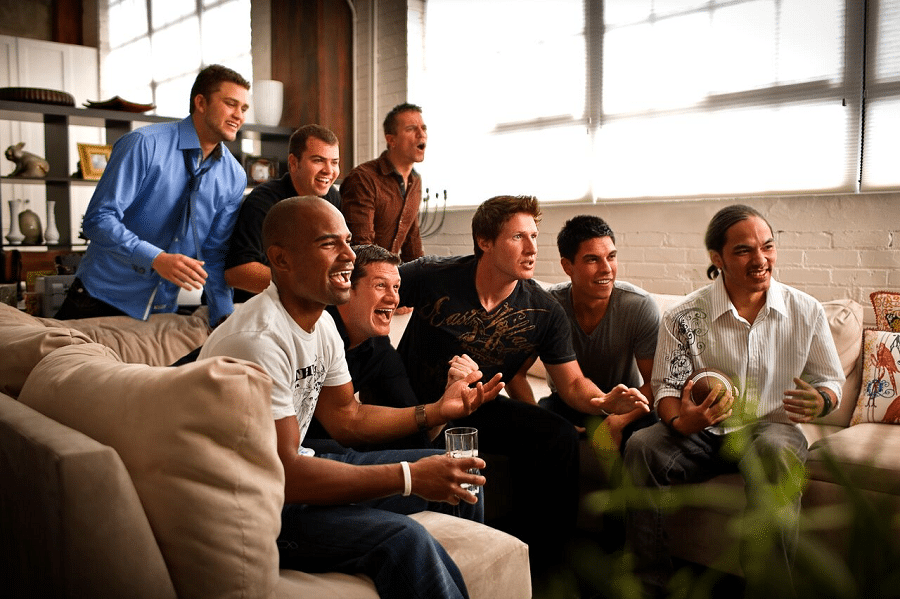 Get More out of the Season with Smart Solutions
It's that time of year again – the air gets chilly, your neighbors are in a jolly mood, and everyone's decorating their homes with bright, gaudy colors. No, we're not talking about the holidays – we're talking about the start of football season!

The action on the gridiron is happening now, and that means you'll need to upgrade your home entertainment system if you want to cheer on the Falcons the right way.

From incredible sound quality that makes you fee like you're on the sidelines at Mercedes-Benz Stadium, to pixel-perfect image clarity that will seeing better than the refs, you can't go wrong with these AV upgrades.

Want to learn more? Just keep reading!



See Also: How to Get Better Sound in Your Home Theater System