Curators of Cutting-Edge Technology Solutions
Our people and the services we provide define our firm. We take pride in delivering a first class product.
About Us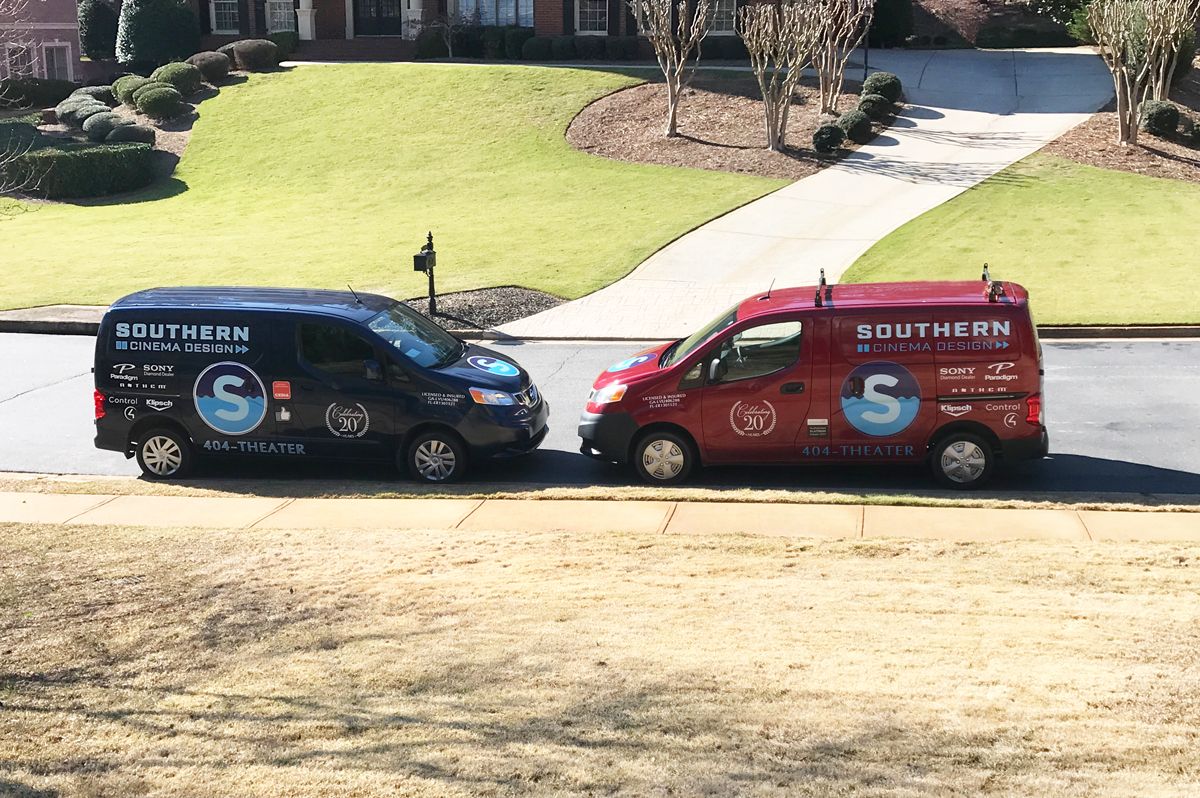 Established in 1997, Southern Cinema Design is a family-owned and operated technology specialist, serving clients throughout both metro Atlanta and central Florida.
We seamlessly integrate audio, video, and smart home systems into the lives of our clients, taking pride in ensuring that the technology we install is a source of pleasure and satisfaction, and not, as so often can be the case, of frustration. We make our clients' lives simpler, not more complex, and enhance their experiences.
With our turn-key approach, we handle all the details, allowing our clients to simply sit back and relax, enjoying the modern, stylish, comfortable, and acoustically appropriate environments of their dreams.
At Southern Cinema we blend experience, creativity, and enthusiasm to create an energetic and conscientious workforce. You'll find our helpful attitude to be tempered with expert knowledge and technical skill. We know our job is not just to give you the very best in technology, but to make it simple and approachable for your everyday enjoyment. Our installation staff is factory trained and licensed to not only keep up with, but actually advance, the state-of-the-art.
Our Heritage
Many home installation companies evolved from a security or electrical background, and while the Southern Cinema Design team certainly has plenty of knowledge in those areas, we are proud to state that our roots are firmly in Audio/Video – going back further than you may imagine.
Our CEO, Don Russell, has been a part of this industry his entire life, in fact, you could say it is in his blood. Don's grandfather, Francis "Brock" Brachhold, was always at the cutting edge of audio/video technology, beginning when he built his first crystal radio set at the age of twelve in 1921. That interest stayed with him and when he returned from WWII, he opened a small radio shop in Daytona Beach, Florida. Not satisfied with audio alone, Brock also owned one of, if not the very first, televisions in Florida – this was big news in the 1950's, and was covered in the local paper.
Following in the footsteps of his grandfather, Don started in the industry at age 15 as an official "attic crawler" and all-around grunt for his uncle's company, Sound Ideas Stereo, in Gainesville, Florida. And once he started, he too was hooked. Don continued with Sound Ideas throughout high school, learning quickly and taking on more responsibility each year. During his college years, he served as the company's Custom Installation Manager. With his family's encouragement and support, Don left Sound Ideas in 1997 to launch Southern Cinema – although he was only 25, he had already worked in the industry for over a decade.
Don credits his success to the legacy of Brock, a.k.a. Granddad "B," and the support and encouragement of Grandma "B," who lived 100 years and remains an inspiration to Don, and many others in the Daytona Beach community, throughout her long life.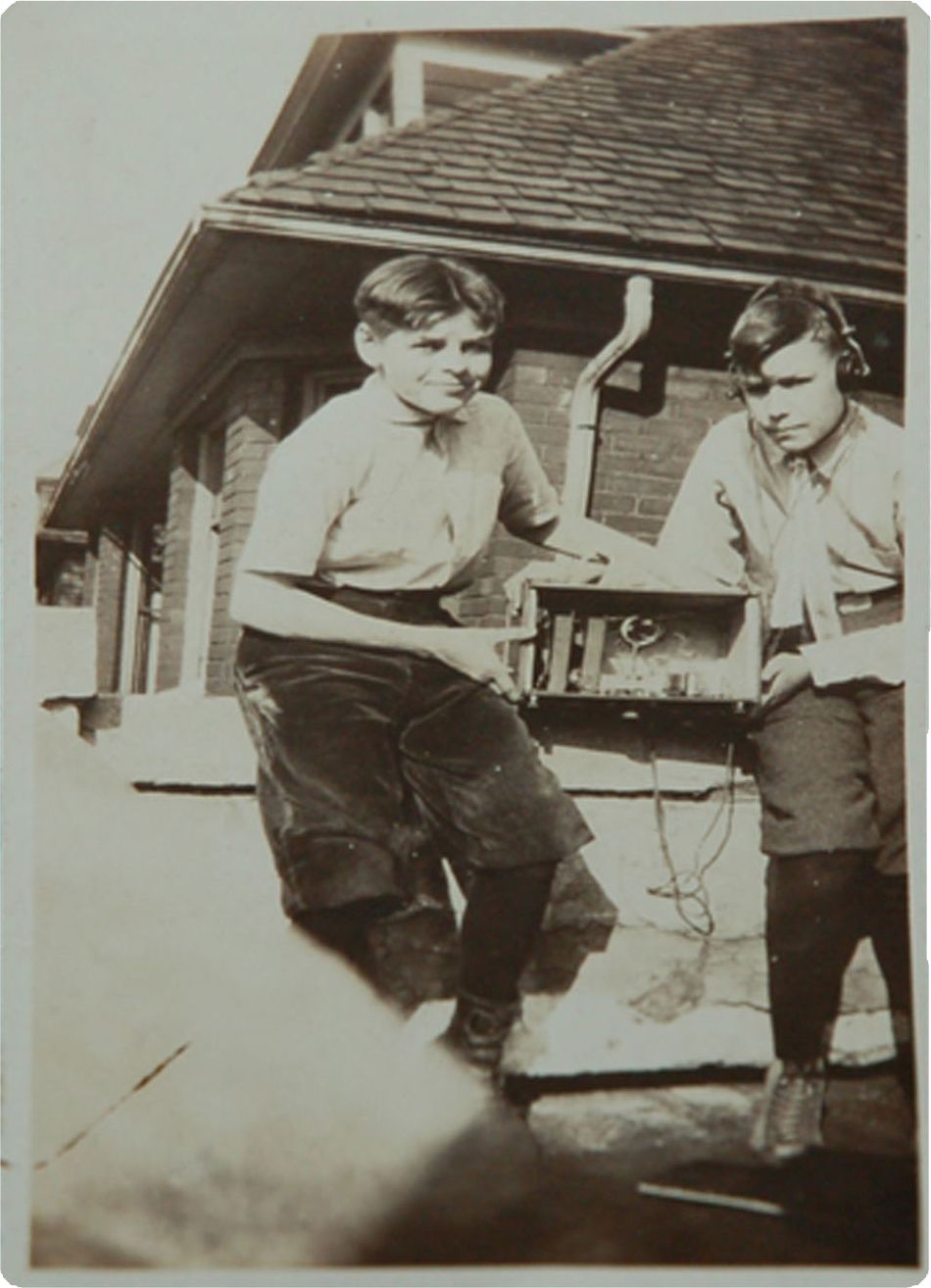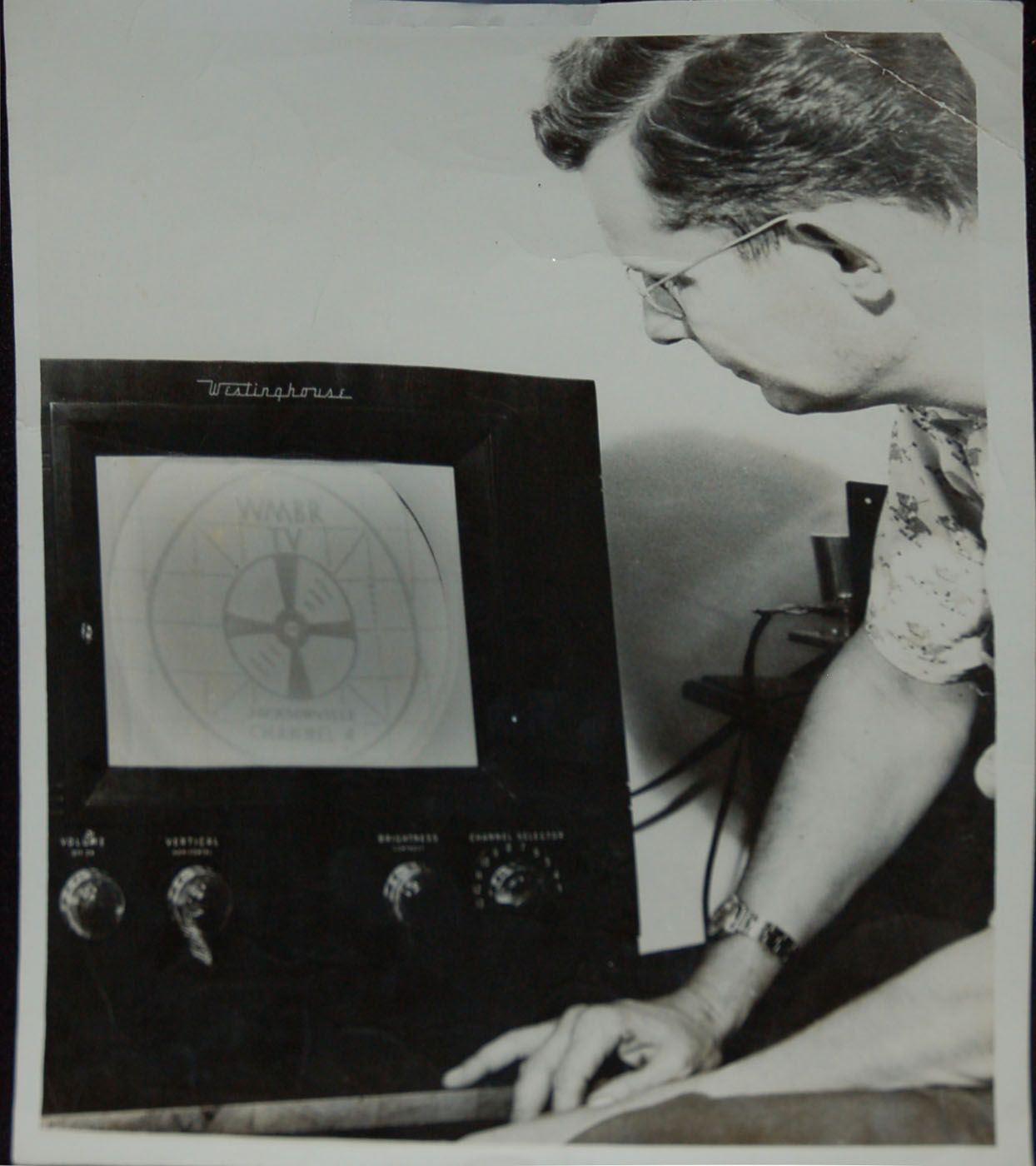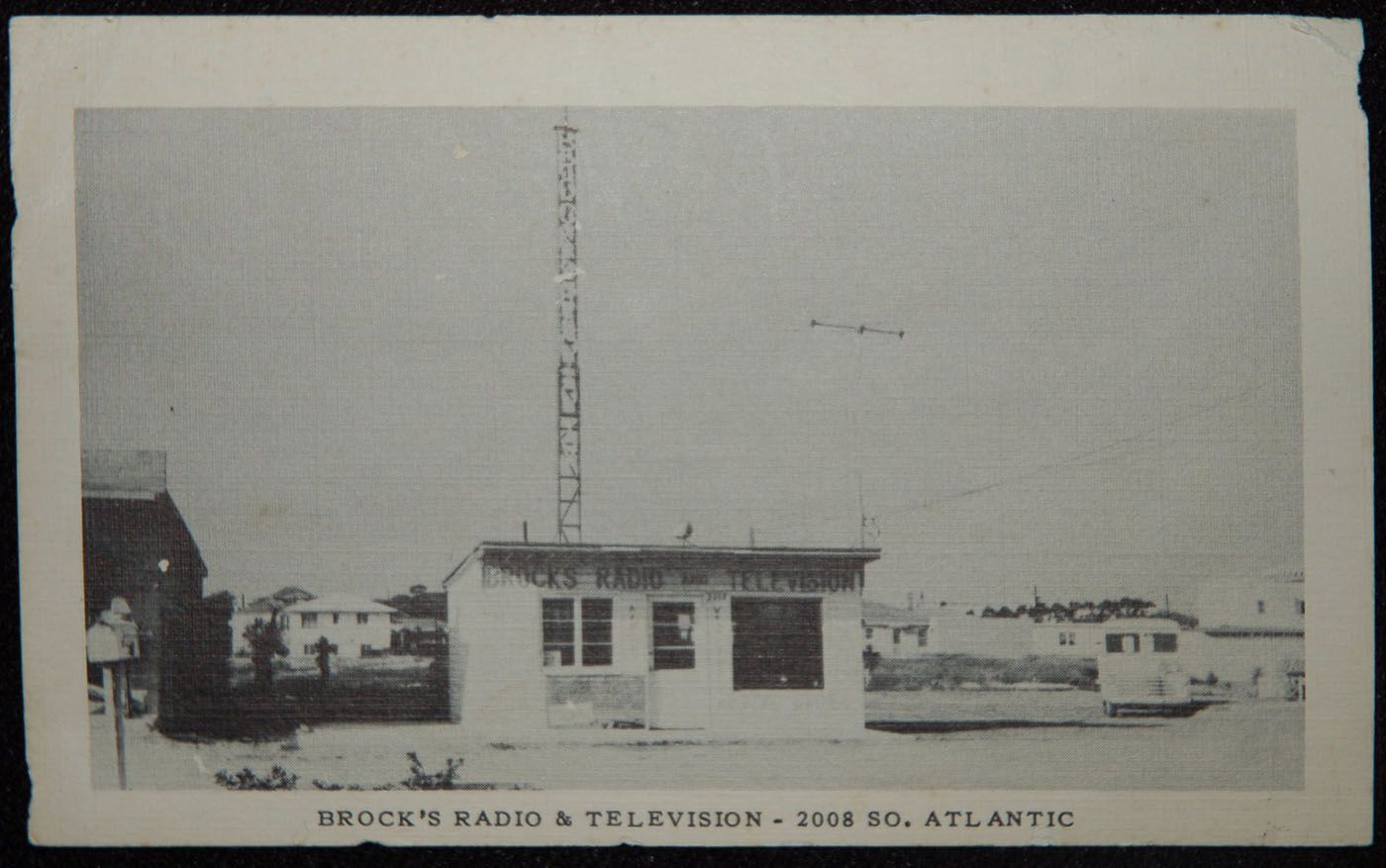 Our Showrooms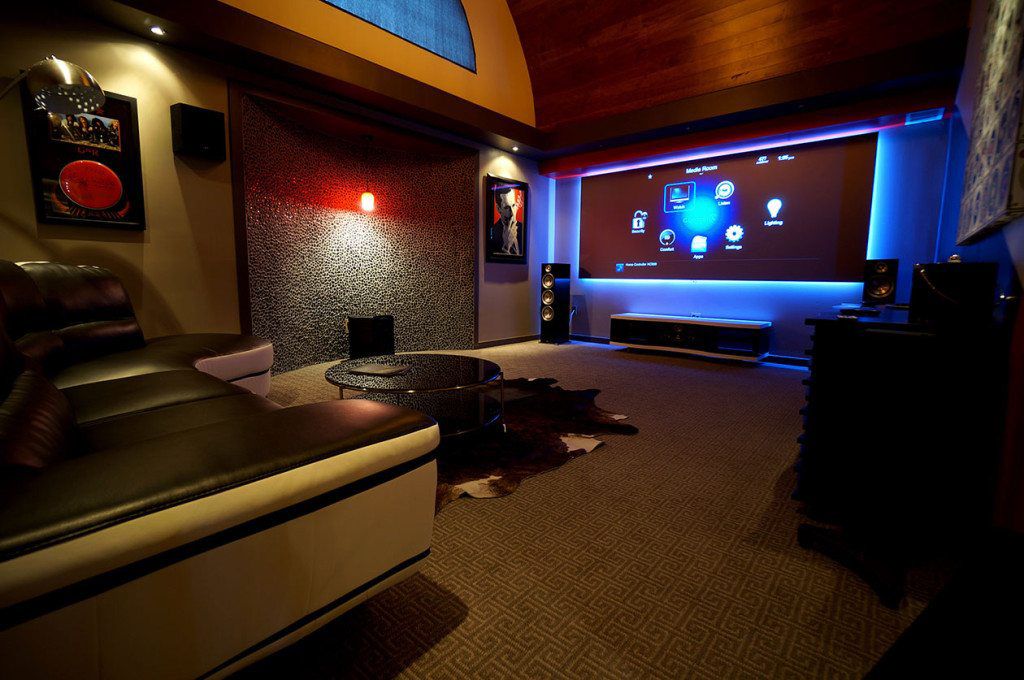 Upon visiting our luxury showrooms , the first thing you'll notice is the obvious lack of electronics. Just as it would be in your own home, our design center displays examples of the seamless (and discreet) integration of technology into the design and aesthetics of your unique living space. As our concierge leads you through our "Home" our goal is to make you feel comfortable, impressed and inspired all at the same time. Consultations in your home are also available at no charge.
Awards
Electronic House Magazine - Best Outdoor Space

Electronic House Magazine - Best Amazing Application

Jacksonville Home and Patio – Best of Show

Street of Dreams 1999 Best Innovation

Street of Dreams Harbor Point - Best Home Theater

Street of Dreams Big Canoe – Best of Show - Featured By Sony Electronics Nationally
Credentials
PCNA (Pakedge Certified Administrator)

ISF (Imaging Science Foundation) Certified

CEDIA Certified Technicians

Unrestricted Low Voltage Licensees

Control4 Certified Lighting Designer

Lutron Certified Technician

Former Sony Product Trainer

Former Sony Marketing Presenter

Cisco Certified Technician