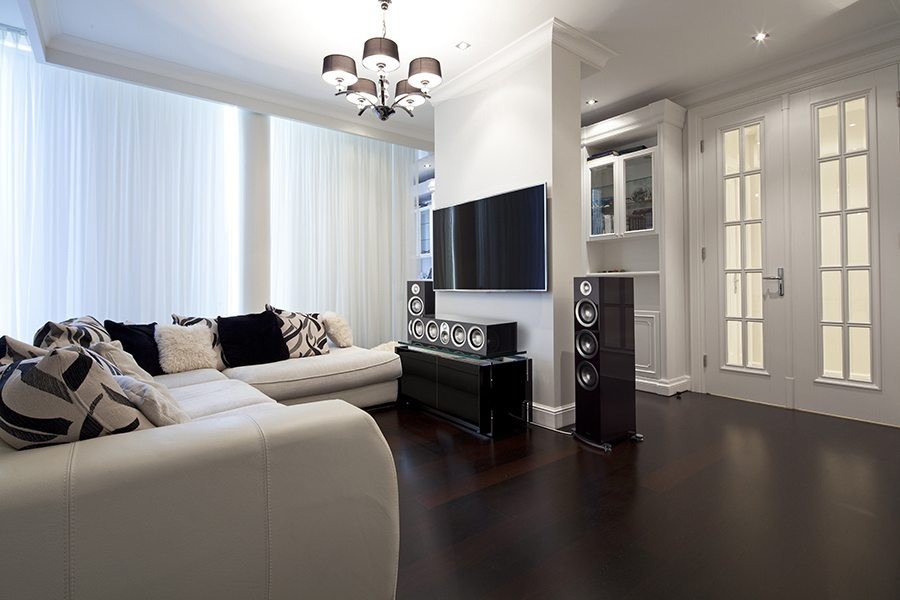 When you turn on your favorite tunes or party playlists, you want to feel completely immersed in the music.  You can only achieve this ultimate listening experience in your Buckhead, GA home with quality, high-end audio.
To create an ideal surround sound system, you must strategically place your speakers in the right spots.  But what's better for you – speakers that blend in seamlessly or less concealed ones that go with your décor?
We've dived into the advantages of either option, so you can decide which is best for your home.  Read on below to see which speaker style is for you!

SEE ALSO: A GUIDE TO HIGH-END AUDIO FOR GEORGIA MUSIC LOVERS