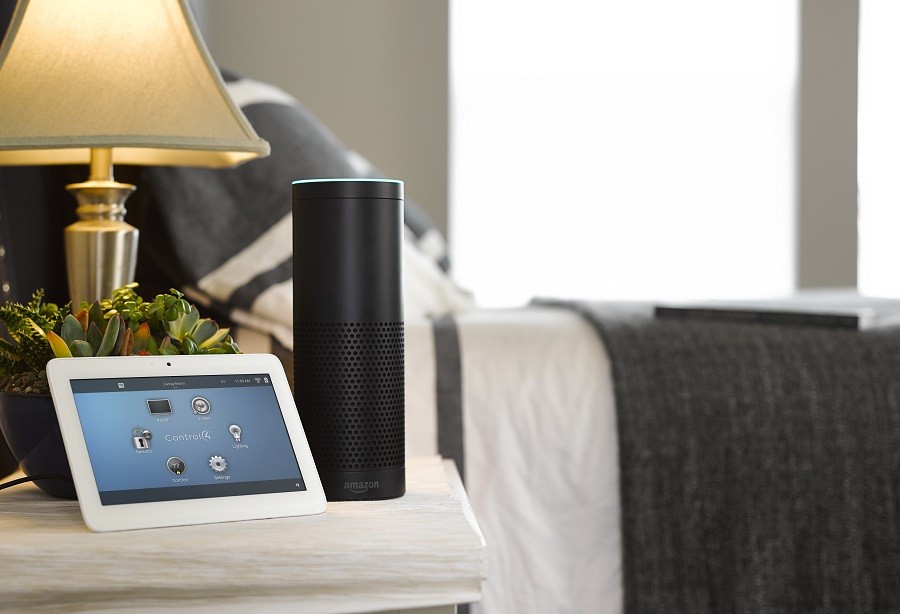 Get All Your Devices Working Together for a Seamless Lifestyle
Navigating through your day-to-day is a breeze when your technology is always there to lend you a helping hand. The most significant benefit of a whole-home automation system is that all your devices work together to enhance your lifestyle. Once you experience the luxury of seamless control of the technology in your St. Augustine, FL, home, you'll never want to go back.  
What if at the press of a button you could get ready for work in the morning, prepare dinner, or relax after a long day at work? Optimize your day with scenes that include preset settings for a variety of activities. Reading this blog, you'll see some of the most common ones our clients use for an effortless day from the moment they wake up in the morning until it's time to call it a night. 
SEE MORE: The Latest Trend in Smart Home Automation: Voice Control