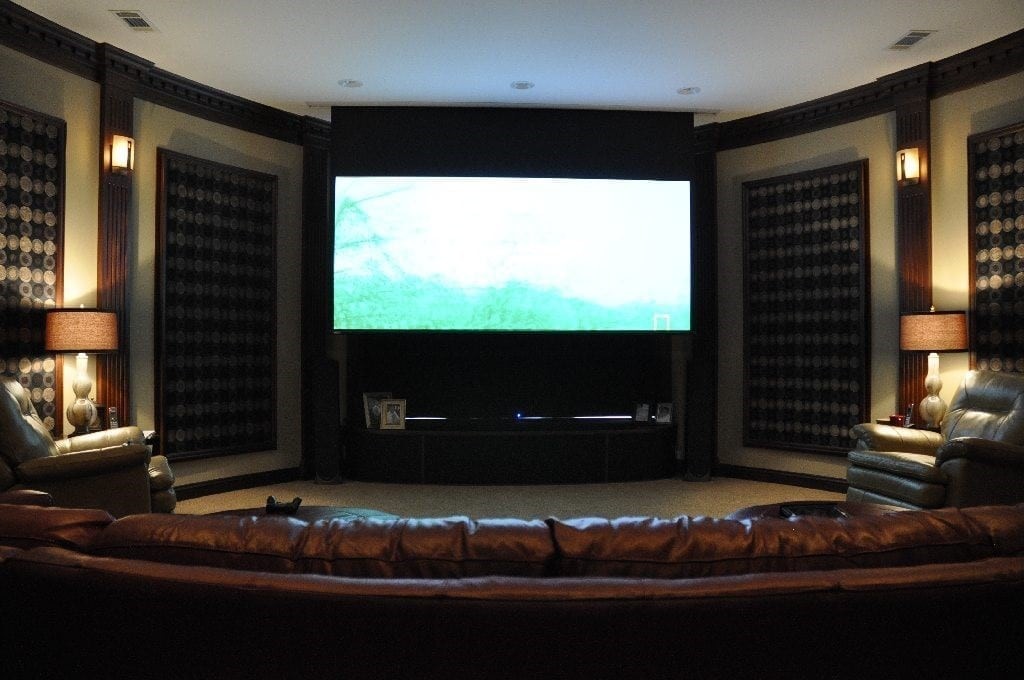 There are few greater feelings than coming home after a long day at the office and sitting down in front of your home entertainment system.

Whether you want to cheer on the Braves in the second part of the MLB season, or catch up on the latest movies and Netflix shows, you want a system that can present your content the way it was meant to be seen.

That's why we've put together this list of four common mistakes you'll want to avoid when building your new entertainment center. Want to learn more? Just keep reading.

 
See Also: Are You Hearing All of Your Music?