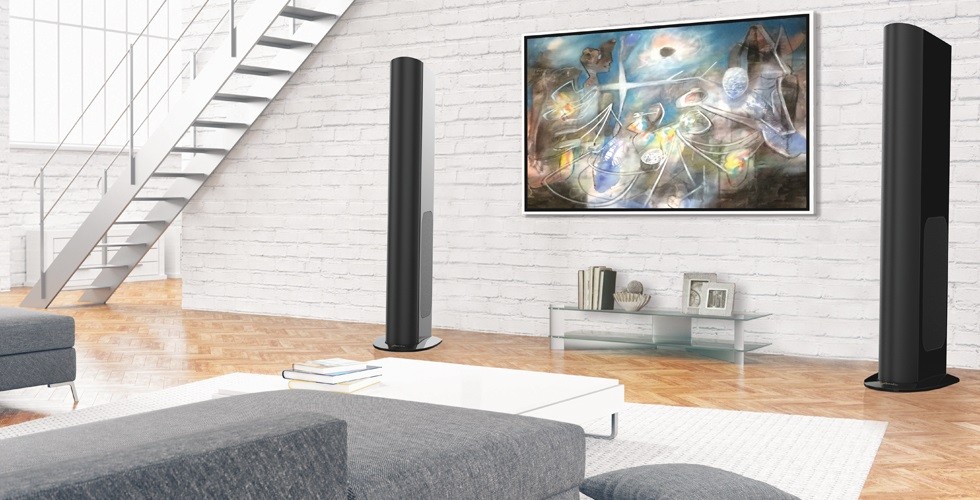 See How

the

Triton Line Generate

s

Superior Audio Unmatched

by

System

s

Twice as

E

xpensive
A great listening experience can change your perception of audio. The first time you hear a true HD audio file, hearing all the missing nuances from your typical sound system, you can never go back.
Audiophile is a term that is thrown around by music lovers, manufacturers, and equipment reviewers to describe the pinnacle of sound reproduction. The name is often applied to esoteric systems that cost more than high-end pleasure boats. While the units offer stunning sound reproduction, their cost and delicacy are often not practical for everyday listening.
Golden Ear, a term used to describe individuals who can hear the full spectrum of human hearing, is a company dedicated to, as they state on their website, "...deliver more sonic superiority, with performance that is often unequaled in competitors' speakers selling for three, four or five times as much ..."
To learn more about how Golden Ear speakers can provide the best listening experience in your St Augustine, FL smart home, read more below.