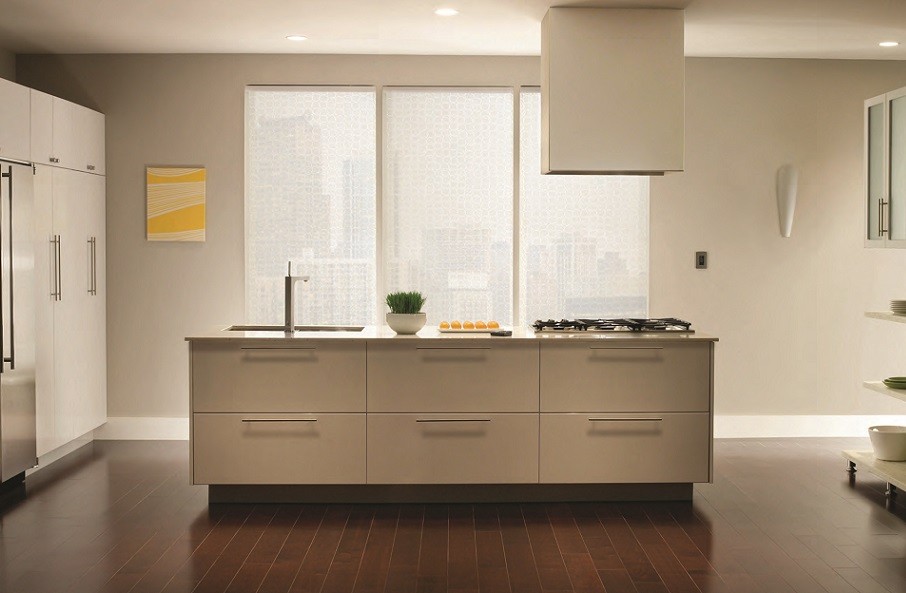 Why the Modern Home Needs Smart Lighting and Shading Control
Home automation has come a long way over the past few decades. What was considered advanced years ago, such as TV remotes and light motion detectors, are now standard features in most homes throughout the country. But you want a home that's better than "standard," don't you? Instead of settling for an average home in Buckhead, GA, upgrade to a robust and smart lighting and shading control system.
With the touch of a button on a remote or icon on a smart home tablet, you take control of all the shades and lights in your home (or in a specific room). You can even set scenes! Read our article to discover the unique benefits of these state-of-the-art smart home technologies.