5 Home Networking Features Every Smart Home Should Have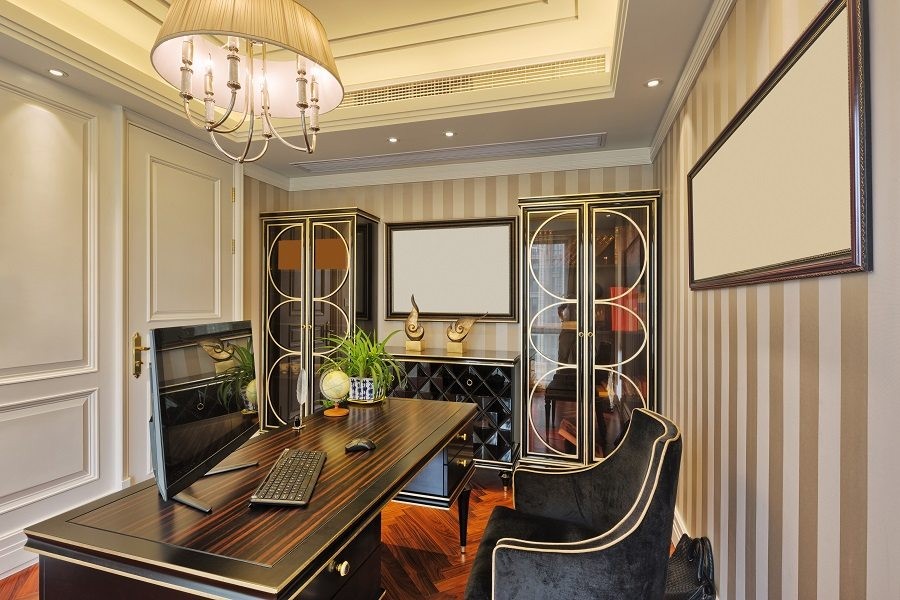 The Essential Technology for a Reliable and Secure Network Installation
A common issue facing many homeowners in the Cumming, Georgia area is an unreliable home network. While smart devices add a lot of value and convenience for homeowners, they also have greater networking requirements that the average "off the shelf" router can't meet. Keep reading to learn the key aspects of a home network installation designed specifically to meet the needs of the modern smart home.


SEE ALSO: Which Smart Home Control System Should You Choose?
1.   Router
A router may seem an obvious part of a network installation, but keep in mind that not all routers are created equal. Your router is essentially the brain of your home network, guiding all of that traffic where it needs to go. Because a smart home has devices that wouldn't normally be connected to the home network, it's important to choose a router capable of handling data traffic across a large number of devices in separate zones. Consider a router from Pakedge, a networking company that develops products specifically engineered to meet the high bandwidth needs of a smart home.
2.   Wireless Access Points
The larger your home is, the harder it's going to be for the signal from your router to reach every wireless device. That's where Wireless Access Points (WAP) come in. These small and unobtrusive devices are strategically placed throughout your home to boost the wireless signal from your router, ensuring that every device has a clear connection. WAPs are particularly important for homes where ceilings, walls, or large appliances stand between the router and the spots where you most use the internet.
3.   Switch
A network switch is the device that takes all the individual smart devices throughout your home, such as your smart TV or surveillance cameras, and connects them all as one cohesive system. Within a smart home environment, the switch actively monitors traffic and performance, allocating resources so that you always have uninterrupted, smooth streaming of audio and video.
4.   Mix of Wired and Wireless Connections
Once you have set up the products to run your network, the next big question is whether to wire the connections or leave most of your smart devices running on a wireless connection. At Southern Cinema, our approach is to take each device case by case. Some devices, such as smartphones or tablets, need to connect wirelessly in order to stay portable. However, nothing beats the strength of a wired connection, so it often makes sense to use Ethernet for permanently placed devices such as 4K televisions.
5.   Security
Home network security is a big issue for smart homes. Wireless connectivity carries the risk that your smart door locks or surveillance cameras could be hacked via your home network. If you haven't set up firewalls or virus protection and are still using the default control settings for your router, your network could be easy prey for a determined hacker. During a home network installation, we can work with you to set up security measures that will ensure your devices and sensitive information are completely safe.

 
If your home network isn't meeting your needs, give us a call at 770.888.8848 or fill out this quick form. We are certified network installers who will work with you to create a reliable and secure network solution for your smart home.
Stay Informed
When you subscribe to the blog, we will send you an e-mail when there are new updates on the site so you wouldn't miss them.