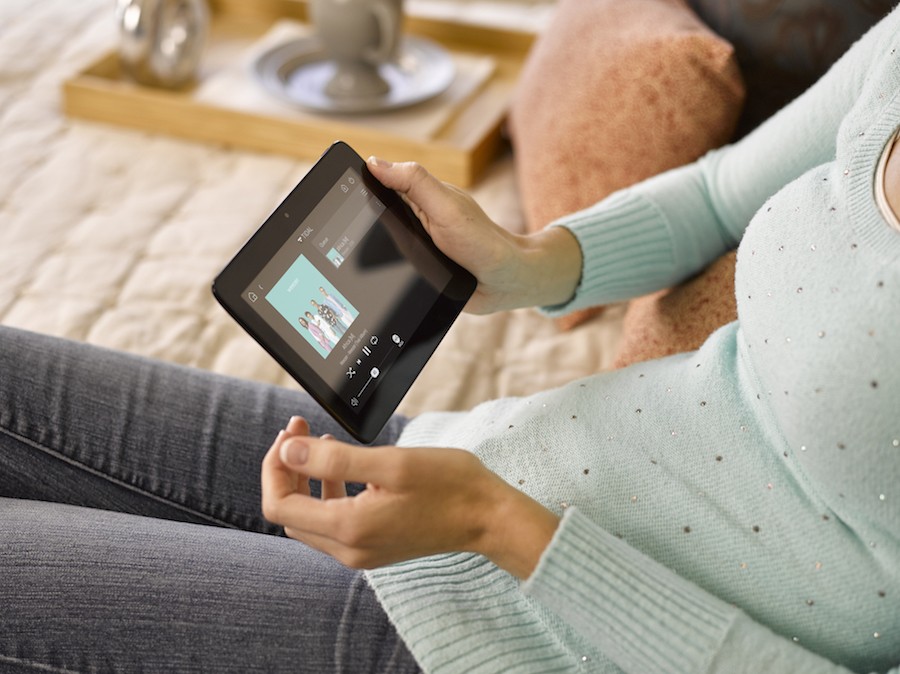 Explore scenes, zones, and more
Music helps you with the little things; cooking, cleaning, and spending time with the family. Music is the soundtrack of our lives, said Dick Clark. So, why wouldn't you want it in every room?
A multi-room audio system can transform the soundscape of your Alpharetta, GA home. Individual zone control, recurring scenes, and smart integration mean you can enjoy a custom music experience anywhere on your property.
Want to find out more? Keep reading.