Some Unbelievable Benefits of a Control4 Kitchen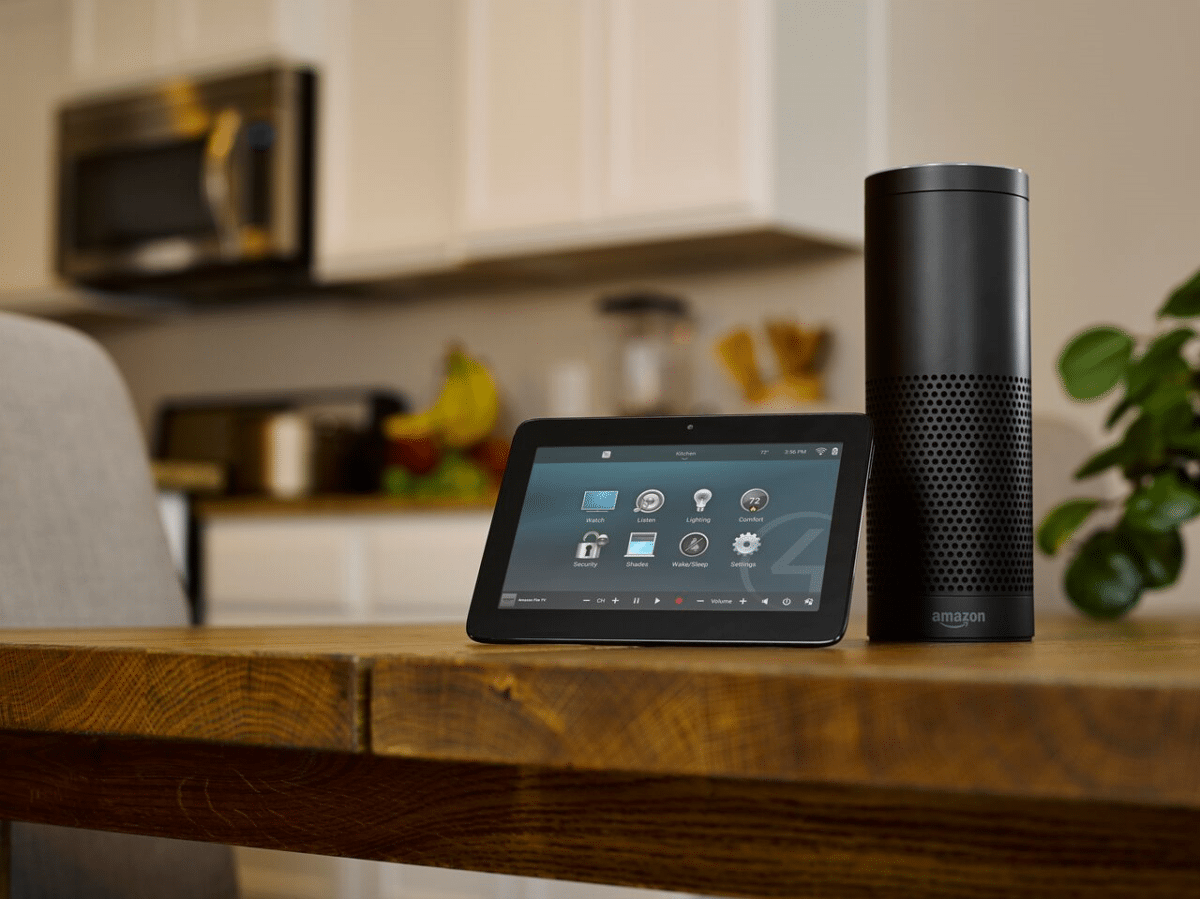 The kids may be upstairs and locked in their rooms. Your spouse could be working hard in their home office. And you might be enjoying a movie or two in the comfort of your custom theater.  But there's one place everyone gathers everyday: the kitchen.

Your kitchen is the heart of your home – where your family comes and goes throughout the day. But it can be the source of some of the day's biggest disappointments – at least when you don't find what you're looking for in there.

A Control4 dealer can help you prevent that and design a system that controls your other connected technology. Want to find out how? Just keep reading.

 
See Also: Here's Why You Should Go With a Professional Network Installation
Add it to the List
There's nothing worse than opening the fridge and realizing you're out of your favorite drink. It can quickly ruin a perfectly pleasant Sunday afternoon.

But thanks to smart technology, there's no reason to ever run out. A smart refrigerator can keep track of the items and expiration dates in your fridge, and automatically add it to your shopping list.

And a smart fridge connected with a Control4 system can enhance the experience all around. Not only can it keep track of your perishables, but it can also place the item on your Amazon account, so you can easily order it via an integrated Alexa device.

 
Connecting Your Kitchen
Of course, there's plenty more technology in your kitchen than just your fridge. If you consider the kinds of activities you enjoy in the space, you'll start to get a sense of how a smart kitchen can help.

Comfort Controls: if your kitchen isn't comfortable, no one will want to go there. Thankfully, there are plenty of ways you can elevate the comfort of the space – many of which you probably already use.

For instance, lighting, shading, and thermostat control make the room bearable. When you motorized and integrate controls, all it takes is one button to adjust the settings.

Audio Video: many homeowners love to listen to music or watch TV while they cook. You may have set up a Sonos speaker or small flat-panel TV in yours, but you can do so much more with integrated control.

Instead of watching TV, you can share the exact same content your family is enjoying in the living room thanks to your distributed AV system. Or stream a playlist featuring thousands of songs when you connect in-wall speakers that don't take up space on the counter.

And the best part? The system only needs a single touch panel device to work. That means you can mount it on the wall and – if it's big enough – it can double as your streaming monitor. That can keep your counters clear for more important things!

 
Want to learn more about what it's like to live with a Control4 kitchen? Click here!
 
Stay Informed
When you subscribe to the blog, we will send you an e-mail when there are new updates on the site so you wouldn't miss them.