3 Smart Home Automation Technologies You Didn't Know You Needed...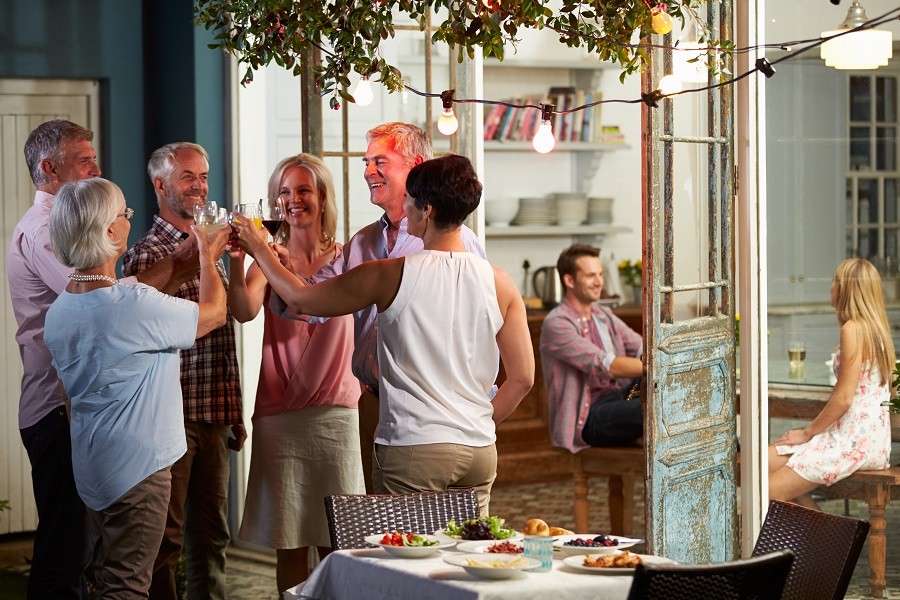 … But Will Transform Your Lifestyle.
Smart home automation is just a fancy remote control for your toaster, right? Not exactly – it's a system that connects all the technology in your Sandy Springs, GA property with a single, intuitive interface. You can set controls to work automatically or group multiple functions under a single button. But it's not just about convenience and simplicity. It's about improving your day-to-day lifestyle. Don't believe us? Check out these smart solutions you may not know about that will help you feel better throughout the day.
See Also: 4 Ways Smart Technology Streamlines Your Daily Routines 
Tunable White Lighting
Despite its somewhat inauspicious name, tunable lighting is one of the most exciting technologies available right now. More than just a lighting control system, tunable means you can adjust the brightness and intensity of your lights to mimic natural sunlight and better match your circadian rhythms throughout the day. That means you'll respond to the artificial lights similar to the way you'd react to the sun -- active in the morning and afternoon, ready to rest in the evening.
When you use tunable with a smart lighting system from a major manufacturer, those adjustments are automatic. Your system will gradually adjust the color temperature throughout your day from a warmish yellow glow in the morning to a bright, bluish in the afternoon and then back again toward sunset. And don't worry about your decor; tunable white lighting remains white the whole time, and the change is so gradual it's virtually imperceptible.
Whole-Home Audio
You've probably heard of whole-home audio solutions, but do you know the effect they can have on your living spaces? It's not just a fun way to listen to your favorite tracks in every room of your home. Or to create playlists for each room. Or even to entertain your friends and family. Whole-home audio can do all that -- and it can also enhance your everyday life.
According to a recent study, families who played music in their homes talked to each other more, felt less stressed, and enjoyed more activities together — all that from just playing a few tunes in the background of their daily life. Music is more important than you think, and a whole-home audio system helps you enjoy it more.
Automated Shading
Sunlight is an essential part of your daily life. Daily exposure to it can enhance your mood, relieve stress, improve sleep, and deliver Vitamin D, but too much of it can be harmful too. Motorized shades can help regulate your home's exposure to sunlight, so your furnishings and interiors last longer, your wellness will improve, and you'll get the benefits of natural light while limiting any negative effects. 
As part of your smart home system, automated shades work in conjunction with your lights and thermostat to enhance your comfort throughout the day. When your room gets too warm due to sunlight, your shades will lower, and your thermostat will adjust. Using too much energy keeping your spaces cool? Your thermostat will set to a higher temperature, and your shades will adapt to regulate it.
How can smart technology improve your lifestyle? In a lot of surprising ways, and we've covered just a few. 
As your local technology experts, we'll help you achieve your smart home goals (even if you don't know what they are yet).
Click here or give us a call at 1-404-THEATER today.
Stay Informed
When you subscribe to the blog, we will send you an e-mail when there are new updates on the site so you wouldn't miss them.